Hello, I'm Steph. I started dreaming of freelancing after web design and development in 2011. I delved into the
practice of multitasking freelance projects in 2013 when I had time
(*coughs - Your neighbourhood moonlighter). I became the Jill of Trades generalist when people wanted to collaborate with me with different wants and needs. From 2017, I strategized to focus solely on Design amidst transitioning so I stepped my foot down in 2019 and
reinvented myself to level up to UX/Product consulting in 2020.
My journey to offer value to clients as a studio of one.
I help individuals/companies use the
best-fit design
tactics for them in their strategy to
transform themselves.
In the future, I want to see what I can do to practice leadership.
I love seeing people win and solving ambiguous problems.
If you had an ambiguous problem, I use
ambition
to be
persistent
,
boldness
in
experimentation
, and
EQ
in
project management.
     Collaborations
     Work together and communicate with transparency.
     Let's just talk it out and leave out the guesswork!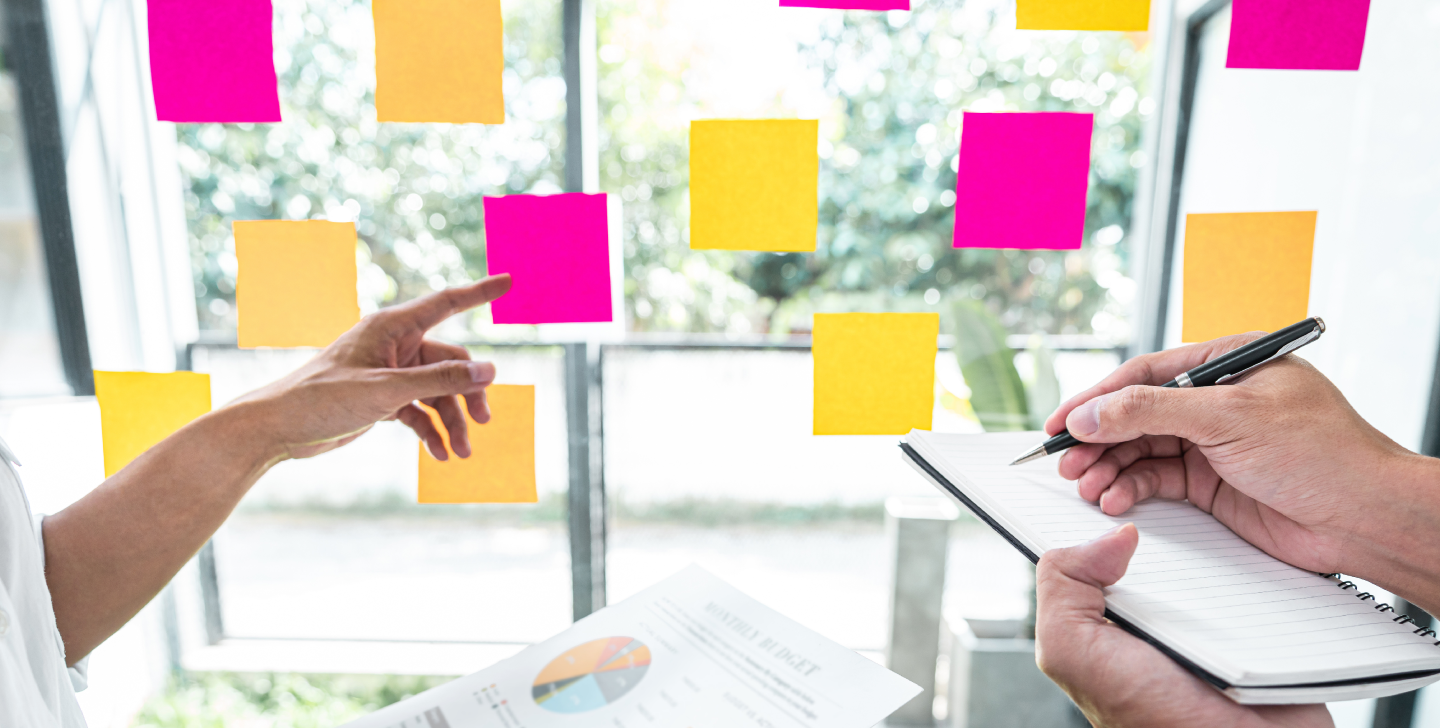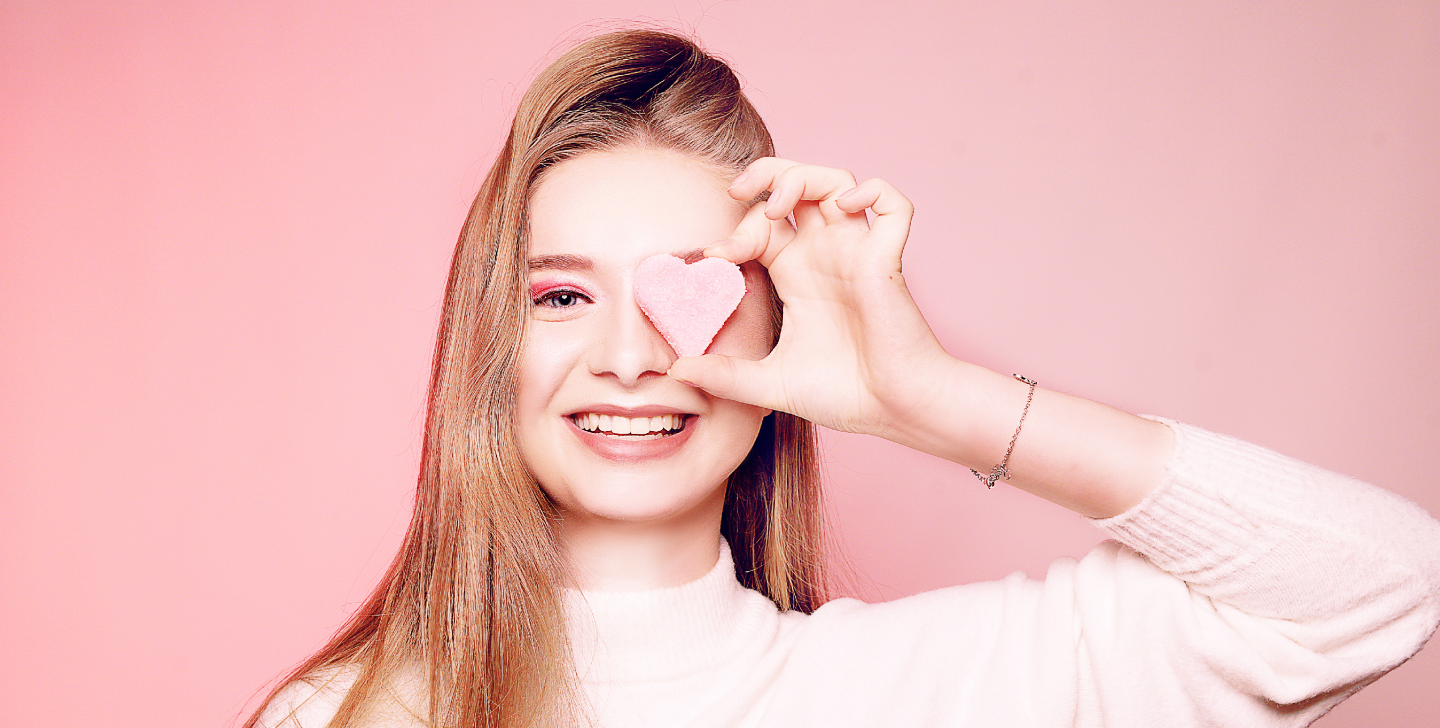 Heart in 
Brain
     Channel ethics and business for the customer experience.
Current Studio
Outdoor View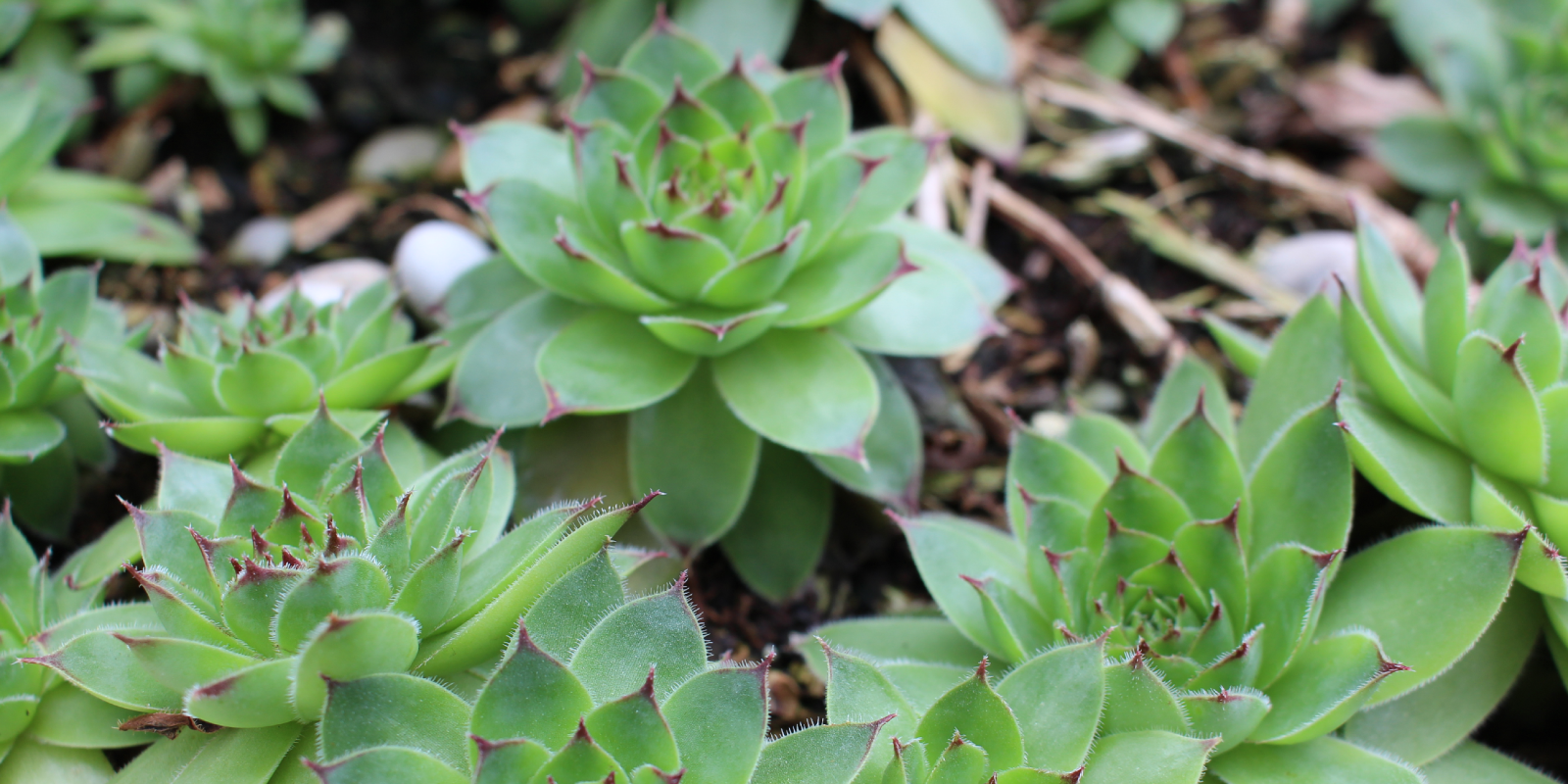 Thank you for your patience! I will get back to you in 48 hours or ASAP.